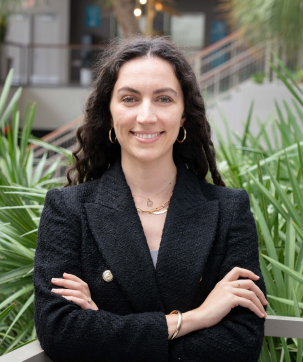 Maty has a Masters in Business Administration from the University of Miami, with a concentration in Real Estate. Previously, she worked with Lennar Commercial in Miami and Lennar Urban in San Francisco. Her experience has been in budgeting development costs for billion-dollar real estate projects, underwriting acquisitions and refinancing for a $50M+ multifamily portfolio, and preparing regular investor memorandums. Maty has extensive leadership and management experience. As COO, Maty oversees all operational aspects of the company and client relations. She is an Executive Board Member for the Greater Miami Jewish Federation, Co-Chair for Florida Hillel's Subcommittee, and a Board Member for the AIPAC Miami Club.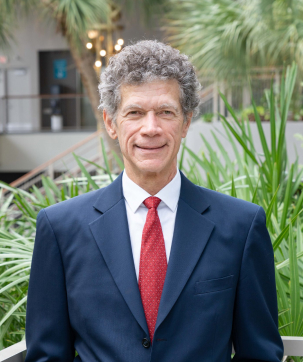 Victor started his career as a medical practitioner and began investing and managing real estate in the 1990s. As Chief Business Officer, Victor is responsible for high-level business development, cultivating a strong network of professionals, and raising capital. Victor has experience managing and overseeing renovations for a $50M multifamily portfolio of over 500 units. He also managed the redevelopment of a medical office into a fully-accredited ambulatory surgery center. Victor possesses the knowledge to procure and negotiate contracts, implement highly-regulated policy manuals, and attract capital funding sources in the redevelopment of properties. Victor is a licensed broker, certified community association manager, advanced tax credit specialist, certified UPCS inspector, and member of CCIM's Miami chapter.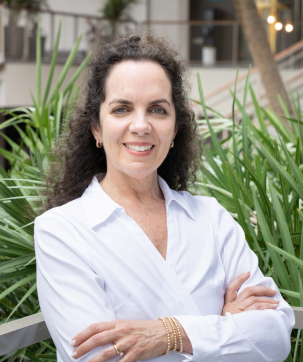 Lisette started her career as a Mental Health Professional working with attorneys, judges, and legal counsel in highly litigious divorce cases. She graduated from Florida International University with a Bachelor's of Science in 1991 and later pursued her Masters in Psychology at Carlos Albizu University in 1999. She began her career in real estate in the 1990s, as an owner-operator of multi-family apartment buildings in Miami. As CEO, Lisette is responsible for the overall success of the firm, bringing in new opportunities, and maintaining strong relationships. She has served on many committees and boards and currently presides on the board of Kid Side Miami, a non-profit organization that helps children from low-income families receive critical protection and advocacy.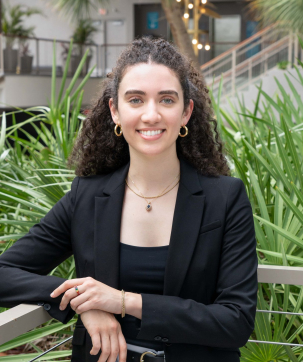 Sabrina has a Bachelor's Degree in Finance and Healthcare Administration from the University of Miami and graduated Magna Cum Laude. She started her career working for a Miami-based developer in the luxury residential and distressed retail asset sector, assisting with acquisition analysis, asset management, and redevelopment for a 2M square foot portfolio. Sabrina has worked in the Corporate Finance office for a New York publicly-traded REIT and as a financial analyst for a prominent brokerage firm in Coral Gables. Prior to MAGASI, Sabrina worked as an owner's representative on multi-million-dollar projects in the retail, luxury residential, and non-profit sectors. As CIO, Sabrina leads the sourcing, underwriting, and due diligence process for new investments. She is certified in Opportunity Zones, a member of non-profit Fountainhead Arts, and committee leader within the Greater Miami Jewish Federation.